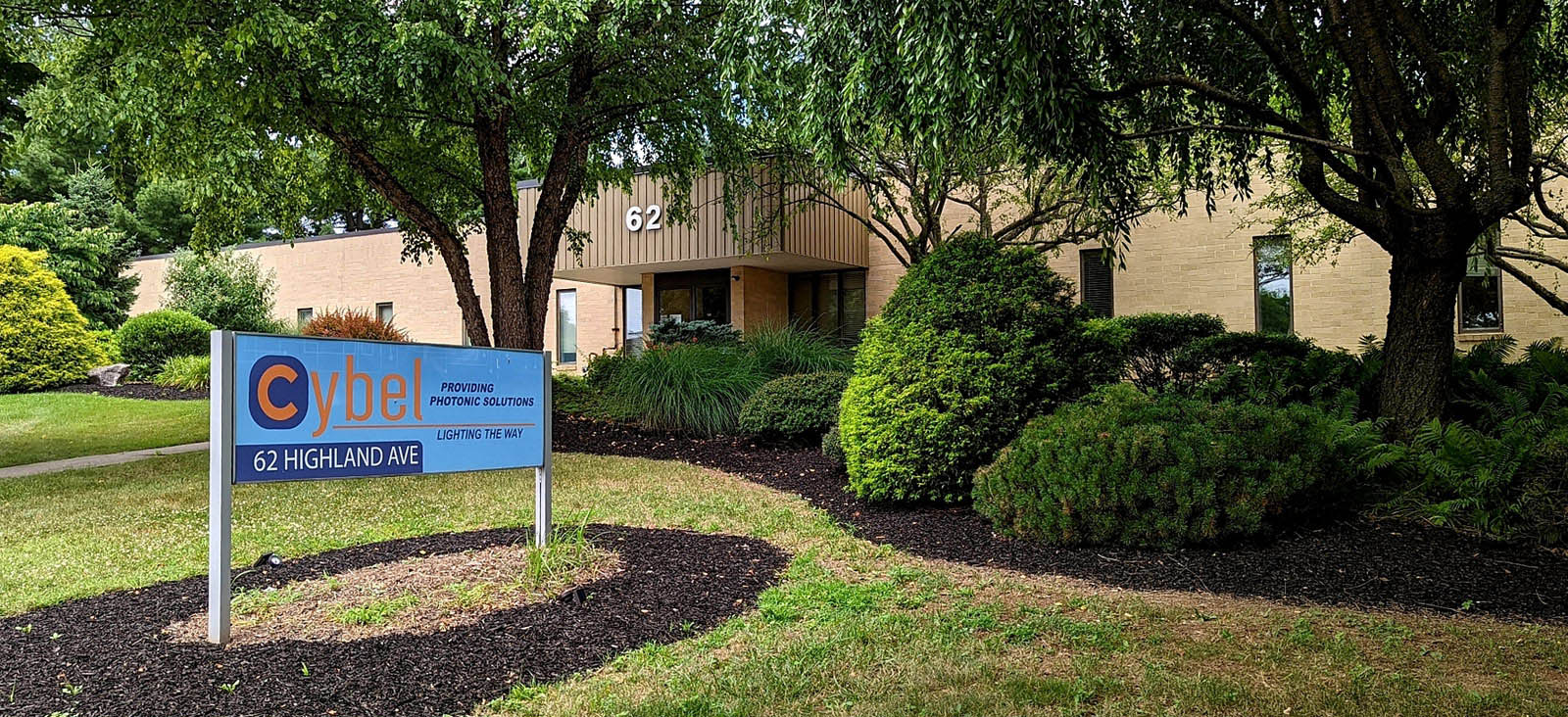 Cybel is an independently-owned American photonics company, with its headquarters in Bethlehem, Pennsylvania, and its R&D center in Fairfax, Virginia. Cybel was founded by Dr. Jean-Marc Delavaux and Dr. Glen Williams.
Cybel's core competency is the design, fabrication, and production of high-quality fiber laser and amplifier products. Cybel presently provides optical solutions in Benchtop units and in two flexible OEM platforms: the SKYLINE, and the MAKO.
Cybel is also partner with a number of stellar photonics companies from around the world which include iXBlue Photonics, QDlaser, Eblana Photonics, Alnair labs, Selen Optics and Photonics Bretagne. Our partners offer complementary lines of high-quality products such as: optical test equipment, specialty optical fibers and components, optical modulators, and semiconductor lasers.
Our Cybel staff and management have been involved in this industry for decades and understand the significance of delivering reliable and stellar products adapted to our
customers' needs

. The Cybel Team enjoys their work and their contribution to the industry and makes every effort to share their values with our customers and partners
Dr. Jean-Marc Delavaux

 

President and Founder
  Dr. Delavaux has more than 30 years of experience in the business of optical fiber technologies. Prior to Cybel, Dr. Delavaux co-founded Keopsys. Initially, Dr. Delavaux developed an extensive technical background in fiber transmission systems and photonics devices and components at the Bell Laboratories with ATT and Lucent. Technologies. He has over 50 patents in amplifier-laser topics and has published over 150 papers. He received his Ph.D. in Applied Physics from the University of California, San Diego CA, and his MBA from Lehigh University, Bethlehem, PA.
Dr. Glen Williams  

CTO and Founder
Glen has over 25 years of experience in the electro-optics industry. As the CTO, he is responsible for the development of Cybel's fiber laser and amplifier product line and the management of special projects. Prior to Cybel, Glen was with Keopsys Inc., where he worked on the development of high power fiber amplifier and laser products at 1µm & 1.5 µm, Previously, he worked with the Naval Research Laboratory (NRL), Glen received his Ph.D. in Physics from the University of California at Berkeley.